Consulting – Design – Energy Systems
Our Objectives..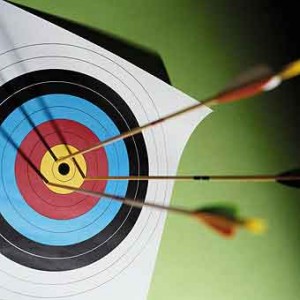 VELTION Ltd. aims to maintain and increase its visibility within the economic – productive fabric of the country as a prominent and reliable provider of consulting services, while at the same time widens the participation in the crucial areas of restructuring and development of the country. VELTION Ltd. attaches its growth to those of its customers.
Support services for local authorities
Support services for the organization of the collection and management of municipal solid waste at local authorities.
More »
Real Estate Data Management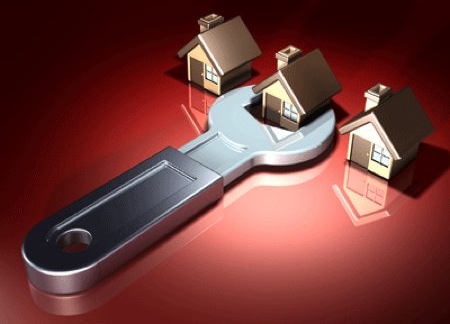 Descriptive and spatial real estate management system (REMS)
More »
Investment Plans Support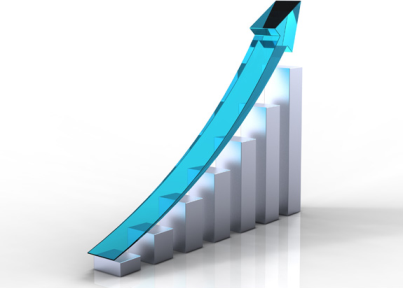 Entrust your investment plans and see them realized.
More »
Latest News