Consulting – Design – Energy Systems
Welcome to VELTION Ltd.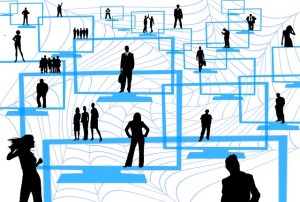 VELTION Ltd. CONSULTING – DESIGN – ENERGY SYSTEMS was founded in 2004 by executives with decades of successful presence in the Greek business community and renowned in the industry of design and consulting services to both the private and public sector. The reliability and efficiency of the services provided, rendered VELTION Ltd. into a major player of the design/consulting industry, with a particular standing in its specialization fields.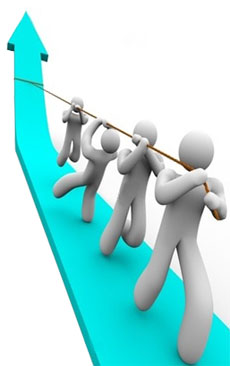 Provide services of high added value, reliable, focused exclusively on achieving the set objectives and anticipate the customers' needs.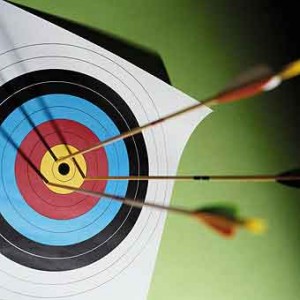 VELTION Ltd. aims to maintain and increase its visibility within the economic – productive fabric of the country as a prominent and reliable provider of consulting services while at the same time widens the participation in the crucial areas of restructuring and development of the country.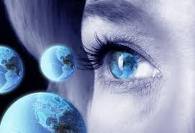 Monitors developments in the global and local economic environment and shapes the nature and scope of its services to meet current and future requirements.
Support services for local authorities
Support services for the organization of the collection and management of municipal solid waste at local authorities.
More »
Real Estate Data Management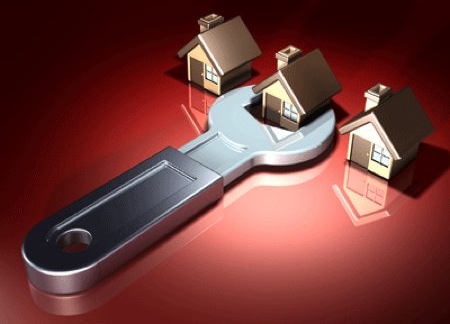 Descriptive and spatial real estate management system (REMS)
More »
Investment Plans Support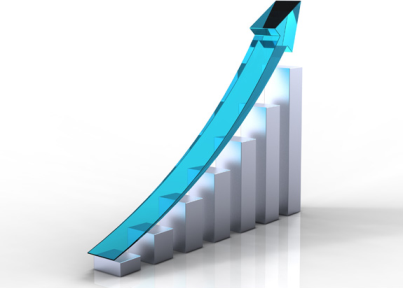 Entrust your investment plans and see them realized.
More »
Latest News