Consulting – Design – Energy Systems
Contact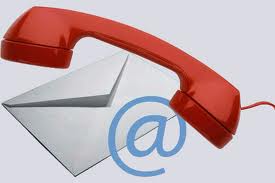 VELTION Ltd.
CONSULTING – ENERGY SYSTEMS
Company name: VELTION Ltd.
Address: 13 Alexandras Ave. & 1 Katsantoni Str., 11473, Athens
Phone: 210-8812066, 210-8836975
Fax: 210-8250116
e-mail: veltion

veltion.com.gr
---
Please use the form below and we will contact you as soon as possible.
Support services for local authorities
Support services for the organization of the collection and management of municipal solid waste at local authorities.
More »
Real Estate Data Management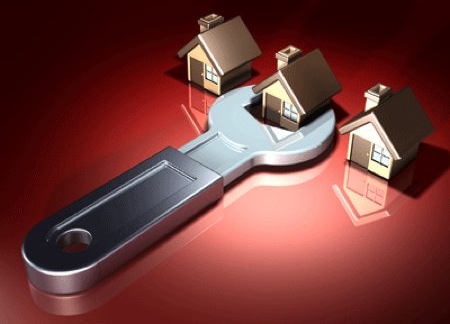 Descriptive and spatial real estate management system (REMS)
More »
Investment Plans Support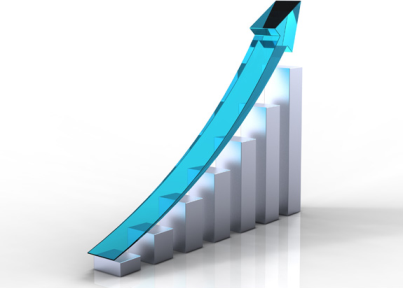 Entrust your investment plans and see them realized.
More »
Latest News