Consulting – Design – Energy Systems
Developmental Services, Environmental and Energy Planning
Supporting the restructuring and developmental effort of the State (at a central and regional level), the local and regional communities, organizations and is the objective of VELTION Ltd.'s services, which are organized to carry accumulated experience and practice tests from the external environment in targeting specific bodies. In this context, specialized services in the environmental and energy sectors are developed, by dynamically monitoring developments combined with the market trends. Within VELTION Ltd.'s developing and restructuring services are:
Development Planning Sectoral, Regional / Local, Business, etc.) at all levels (Strategic, Political, Implementations and Interventions)
Support Services to the Central, Regional and Local Government as well as to the public organizations on restructuring and reorganizing their operations
Support services for the adaptation and implementation of European Community policies and regulations
Support services to organizations and enterprises for ripening and implementation of their development plans
Support services to organizations and enterprises for the use of financial tools provided by the EU, the European Investment Bank, World Bank, EBRD and other financial institutions
Services to introduce new technologies, methods and systems
Environmental Planning
Designing and implementing best practices in managing urban (solid and liquid) and industrial / hazardous waste.
Support Services for Emissions Management
Energy Planning
Designing, licensing, financing, installation and operation of power plants, especially photovoltaic as well as the provision of turn-key solutions
Support services for local authorities
Support services for the organization of the collection and management of municipal solid waste at local authorities.
More »
Real Estate Data Management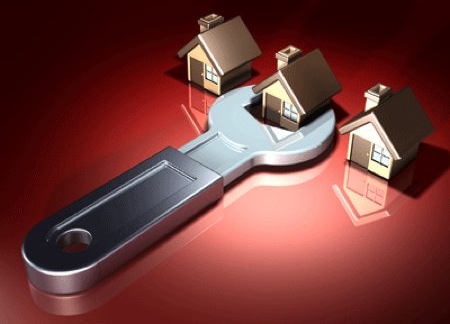 Descriptive and spatial real estate management system (REMS)
More »
Investment Plans Support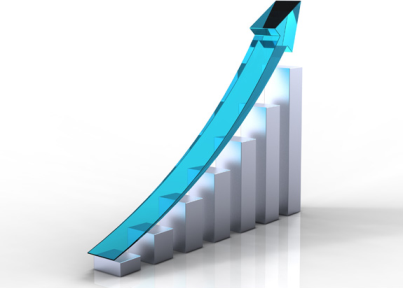 Entrust your investment plans and see them realized.
More »
Latest News