Consulting – Design – Energy Systems
Our Philosophy..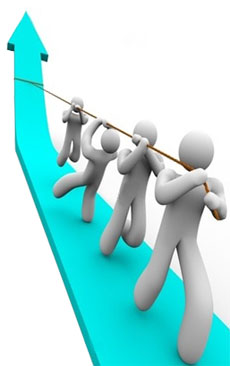 VELTION Ltd's philosophy can be summarized in the following principles:
Provide services of high added value, reliable, focused exclusively on the achievement of the set objectives and anticipate customer needs.
Versatile and efficient customer support in the customers' overall developmental effort.
Utilize all specialized collaboration and mobilize all necessary resources in each case to achieve the optimum result for the client.
Responsible management of all customer raised issues or those emerging in the course of the projects.
Support services for local authorities
Support services for the organization of the collection and management of municipal solid waste at local authorities.
More »
Real Estate Data Management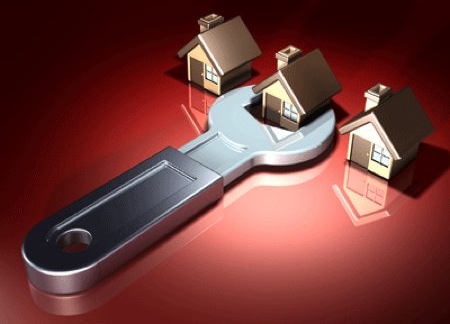 Descriptive and spatial real estate management system (REMS)
More »
Investment Plans Support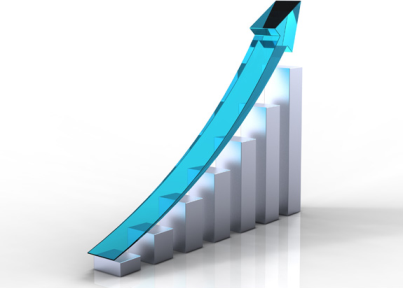 Entrust your investment plans and see them realized.
More »
Latest News