Consulting – Design – Energy Systems
Investment Plans Support
ENTRUST YOUR INVESTMENT PLANS WITH VELTION LTD. AND SEE THEM REALIZED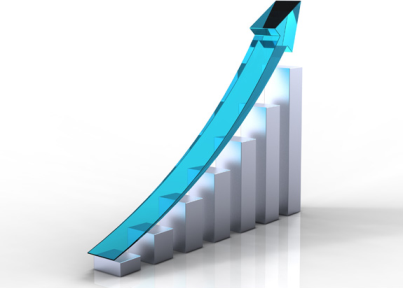 VELTION Ltd. has developed high efficiency in supporting businesses and investors to implement their investment plans and utilize all available and relevant financial tools. It has an organized mechanism in place to monitor all developments in the investment environment and strong expertise in order to achieve the best possible outcome for its clients' healthy investment plans. More specifically, VELTION Ltd.'s investment support service include:
A. Support Services until the final investment decision is obtained, including:
Investigation of opportunities
Investigation of the location (spatial, legal, ownership, operational, etc.).
Investigation of feasibility (business, technical, licensing, financing, etc.).
Investigation of potential acquisitions / participation. Assessing candidates. Negotiation support.
Support in liaising with government – officials.
B. Support services for the planning, financing and implementation of the investments, including:
Preparation of business and operational plans.
Undertaking the design and implementation of the investment as turnkey project.
Support services on parts of the investment procedure
Formation of dossiers for funding from banks and developmental programs. Support to negotiation and evaluation processes, and by signing the relevant agreements.
Project Management services for the implementation of physical and financial aspects of the investment.
Support services to the investors in managing funding processes.
The standing long-term relationships VELTION Ltd. has created with its clients in this particular field, constitute the strongest certification of its efficiency.
Related Links :
Support services for local authorities
Support services for the organization of the collection and management of municipal solid waste at local authorities.
More »
Real Estate Data Management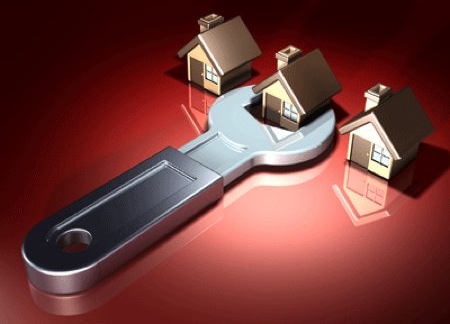 Descriptive and spatial real estate management system (REMS)
More »
Investment Plans Support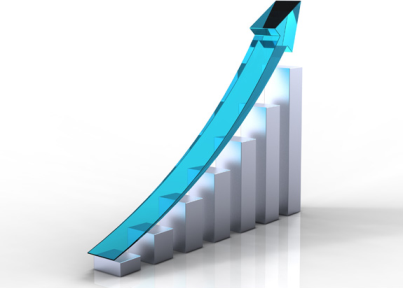 Entrust your investment plans and see them realized.
More »
Latest News